◊Etsy - For All Things Handmade
◊Visit me on Myspace: crystalcavejewelry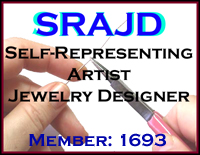 All our jewellery is hand-crafted by Diana Friesen.

I've been interested in design since childhood, and have always found my self busy making or building something from tree forts to furniture. I began making jewellery for myself a decade ago, and decided that if I begin selling my pieces I have room to make a whole lot more. Without a doubt, I know that I am happiest when creating!

Several years ago I developed a passion for natural stones (semi-precious stones and pearls) and their energetic properties and have incorporated this in the pieces I make.
Our pet treats and fish food came about in a thoroughly organic way. Last year I was asked if I could donate anything to the local SPCA Christmas Bake sale. I came up with the idea of baking dog and cat treats that are free of some of the ingredients that cause allergies such as wheat and corn. Once again I found that this creative endeavour was too much fun not to do again. I've spend time since then researching ingredients and nutritional elements in dog and cat food and came up with the formulas that we currently sell.

I also found that I was not happy with the type of pleco or catfish pellets available, both for the high fat contents and types of ingredients, and tried my hand at making my own. My catfish have taken to them like fish to water!


My sincere hope is that our designs and products will bring you the same joy it has to me in the making!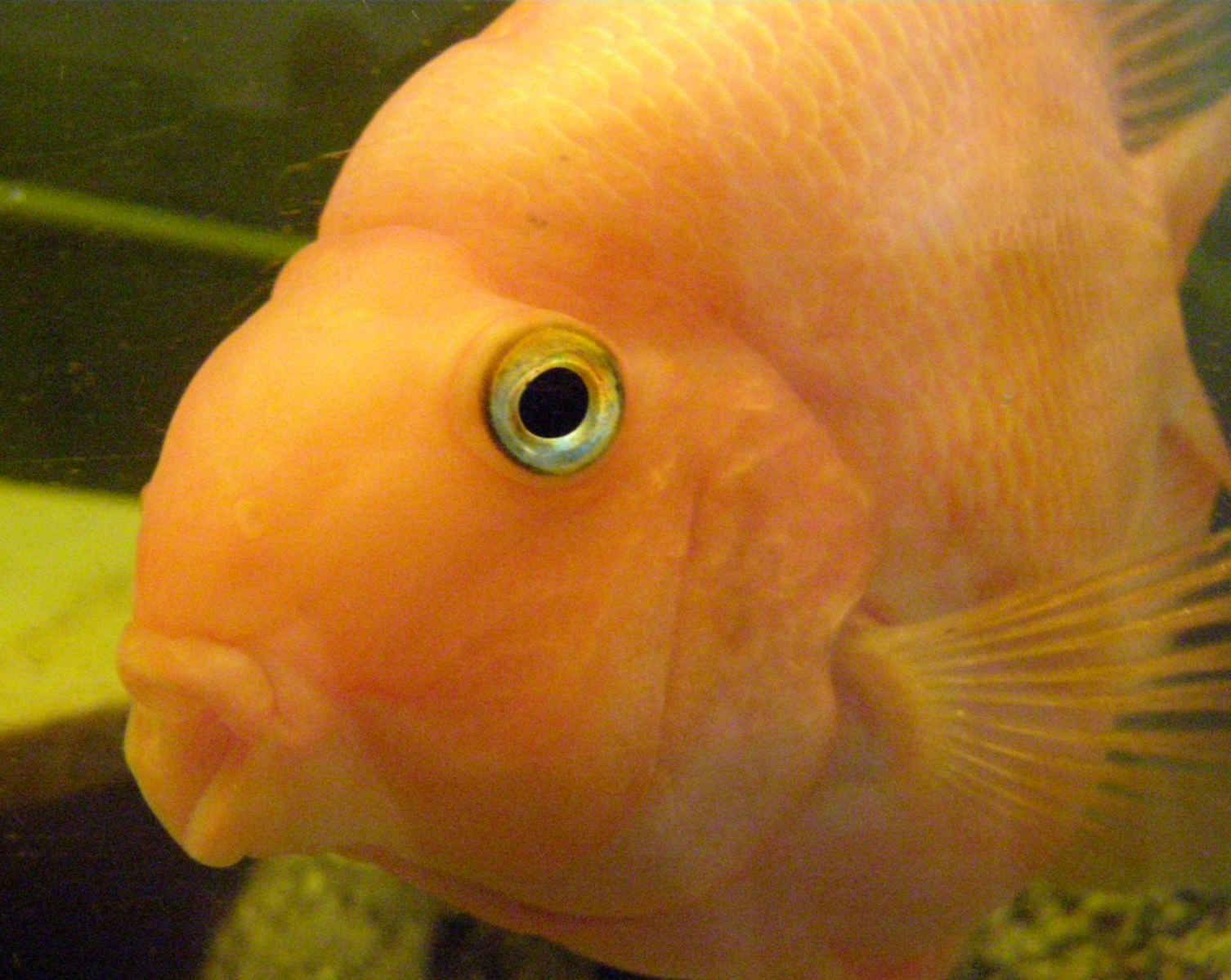 Crystal Cave Jewellery is situated in Victoria, British Columbia, Canada, on the southern tip of beautiful Vancouver Island where Diana lives with her husband, daughter, one ferret and many fish.